Content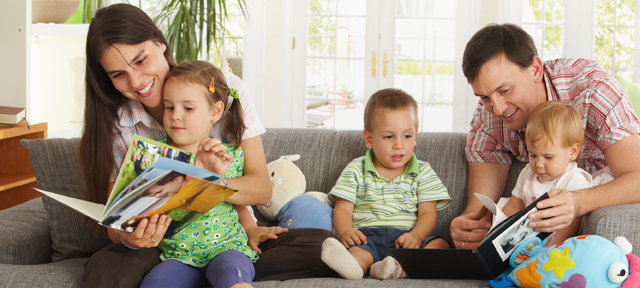 The course will cover the following areas:
Increasing confidence in you and your child

Building a better relationship with your child
Increasing cooperation and dealing with general non-compliance
Finding alternatives to shouting, nagging and feeling out of control
Setting and maintaining limits for behaviours including bedtime problems, fussy eating, sibling rivalry, aggression, tantrums, homework battles and social issues.
Managing your own emotions and dealing with the bigger picture; This will be a space to think about your parenting style and to consider how your own life and experiences impact on how you relate to your child. This knowledge and understanding will increase the success of the techniques and strategies discussed above.
A framework for thinking about and managing new parenting challenges as they arise.
We have developed a model that delivers core parenting skills in a systematic way and we spend a proportion of time in each session thinking practically about how to implement these skills according to your own circumstances. Throughout the course we make use of the psychological theories of child development and a range of approaches including cognitive, behavioural and systemic models.